We're changing the condiment game for good.
Tangy, savory, sweet, yum.
'Chups is on a mission to diversify the tomato-dominated ketchup market.
Ketchup is defined by the vinegar and spice that makes it savory and tangy. Originating as a fish sauce in Asia, ketchup evolved over hundreds of years before it was ever made with tomatoes. The first record of ketchup in America appeared in the 1824 cookbook A Virginia Housewife, which included recipes for oyster and mushroom 'catsups'. With a rich history of diversity why does the modern market only offer us the tomato variety?
'Chups condiments are adding a new chapter to the ketchup story.
We blend vinegar, spices, and savory elements with fruits like cherries and pineapple, creating unique yet familiar flavors perfect for dipping, dressing, and marinating.
'Chups ketchups offer a new range of culinary pairings beyond burgers and fries. Use them to glaze roasted meats, pair with fresh seafood, baste on roasted veggies, or spread on sandwiches.
We aim to bring this old food, rich with history, back to the forefront of America's food culture. With our fruit varieties, we celebrate the flavor complexity of ketchup–tangy, savory, and sweet–as it was meant to be enjoyed.
It all started with a turkey burger...
The idea for 'Chups was born out of a fateful night of grilling! Feeling adventuresome, Matt searched the fridge for something tasty to pair with fresh turkey burgers. Something new and different from the usual condiments. A bowl of cherries looked lonely and intriguing, and he had an idea–why not make the cherries into ketchup?
So he did. And it was delicious! Matt and Kori talked about the cherry ketchup for months. They started researching. They discovered that fruit ketchup is not an original idea but one steeped in history and long forgotten in today's commercial condiment market. But it dawned on them that America's favorite condiment has lost its cool.
Ketchup has recently been overshadowed by srirachas, specialty mustards, and mayos. Ketchup is now stigmatized as a condiment for people who don't appreciate food. But its history tells us that it can be wholesome, diverse, healthy, and delicious.
And so they were inspired. They got to work spreading the ketchup revolution. And now the story continues to unfold ...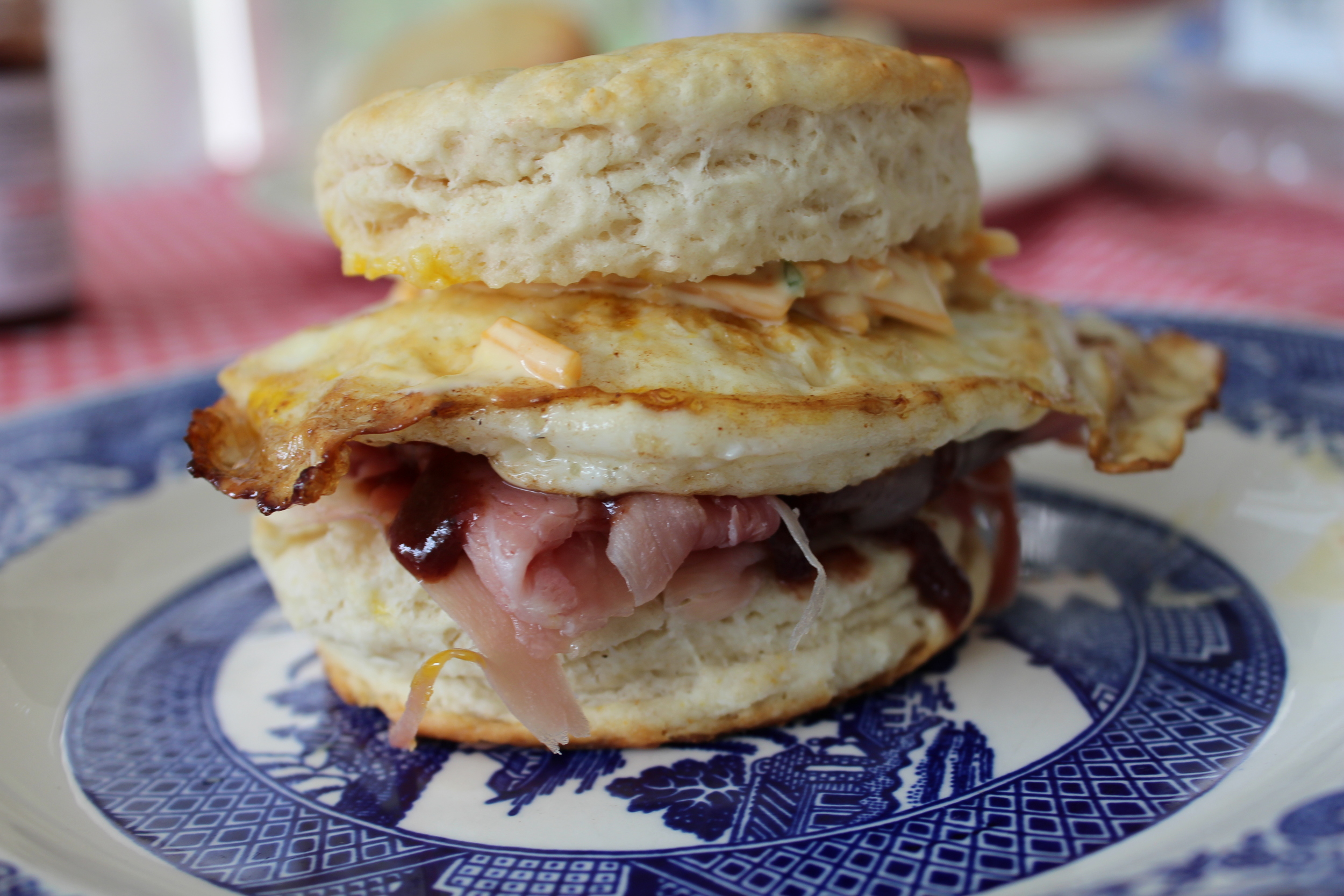 MEET THE Makers
Matt and Kori met on the soccer pitch in Washington, DC after joining the same co-ed team in 2008. Both native Virginians, they quickly bonded over their shared love of the Old Dominion state and things like DC sports, sketch comedy, and food. (Matt is great at cooking it and Kori is a pro at eating it.)
Married in 2013, they currently live in the Shaw neighborhood of our nation's capital with their long-haired Chihuahua, Oliver Frodo. When they are not hand-making 'Chups out of Union Kitchen or selling the goods at local farmer's markets, you can find them grilling on their patio, exploring historical landmarks, or escaping away to Virginia for some time with family and fresh Blue Ridge mountain air.